2002

Screen Saver RiTe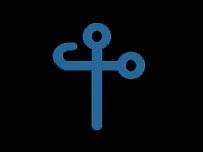 - Resume:
Screen Saver for Windows
- Download:

[ portable ]
- License:
Ti-R License (freeware)

Sceensaver tested under windows 2k/XP/Vista/7
- Install:
• Unzip, launch Install ScreenSaverRiTeGL.exe, press install.
• Copy 'Screen Saver RiTe (OpenGL).scr' inside '%system path%/system32/'
• The configuration will be available in the Windows screensaver config panel next to the other screensavers.
• User can import 3D objects from a 3D file in '.ASE' format
- Help:
• Move your mouse or click left to quit the screensaver as usual.